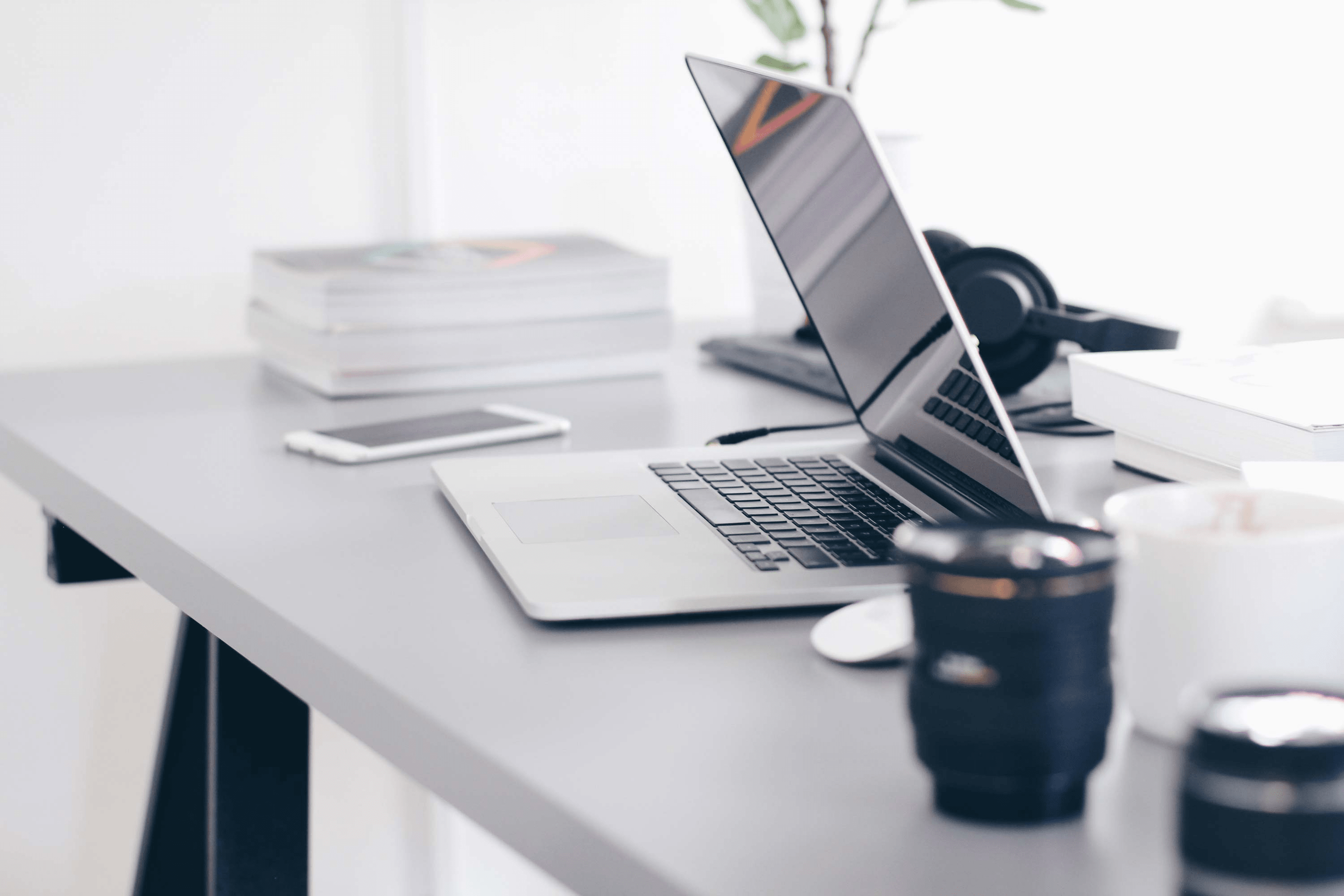 Genderize Names In A Google Spreadsheet
Enable Our Add-on With A Single Click In The Google Sheets Add-on Store
Add The Plugin To Google Sheets
You can add our add-on through the Google Sheets Add-on Store.
After the plugin is installed you can find it in the menu under Add-ons -> Genderize Names.
Select The Cells To Genderize
Select the cells with the names you want to genderize. The cell can either contain a first name, a full name or an email address.
After you've selected the cells to genderize, start our wizard in the menu under Add-ons -> Gender-API.com genderize names and select the row where we should write the result to.
Hurray, Your Sheet Was Enriched With Lightning Speed
Depending on the number of rows in your file, it usually only takes a couple of seconds until you get your results.
If we weren't able to determine the gender of any of your records, we simply leave the row empty.
View The Result
We've automatically filled the gender column with the appropriate gender.